The key to successful selling
How you can put
Mindset-Driven Marketing

to work for you. This mini-guide spells it out.
Absolutely nothing in marketing matters more than the customer's Mindset when making a purchase.

Kristin Zhivago explains how to put this concept and method to work for you, no matter what you're selling or who you're selling it to. Is this marketing's magic bean? Well, it will still take some work. But the results are well worth it.
DOWNLOAD THE GUIDE TO MINDSET-DRIVEN MARKETING
or schedule a free consulting call.
WHO WORKS WITH ZHIVAGO PARTNERS:



FRUSTRATED BY YOUR MARKETING EFFORTS? YOU'RE NOT ALONE!
Every single client who comes to us for help has a sad story, which can be summed up as: "We tried that. It didn't work." Why didn't it work? Because they focused on personas and channels. But personas don't buy products and services. Mindsets do. And channels won't work if the message doesn't resonate with the customer's Mindset. How can you achieve Mindset-Driven Marketing? Check out my latest mini-guide to find out.
or get a 100% risk-free consulting call.
PUT THIS METHOD TO WORK FOR YOU
Here's a sneak peek of what's inside...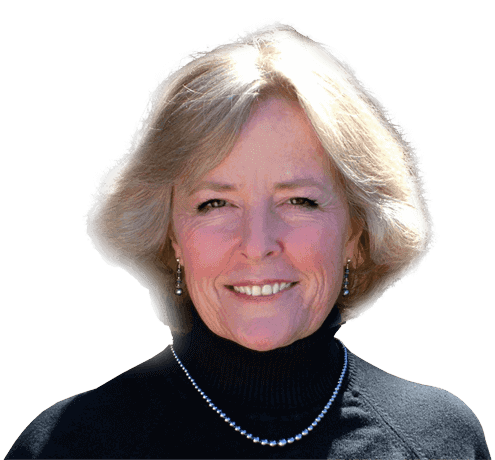 Written by best-selling author and revenue coach Kristin Zhivago — President and Founder of Zhivago Partners.
Why is Kristin Zhivago giving this away? Because she wants everyone to benefit from this concept, not just her own clients. "This is what has been missing from all marketing for so long," she says. "Everything works so much better when the customer's Mindset is at the core of all marketing and selling efforts." The Zhivago Partners team has been testing this method on their clients, and the results have been off the charts.
THE PERFECT AGENCY FOR YOUR MARKET:
Tech Companies

Software / SaaS
Manufacturing B2B / B2C Services
Retail and eCommerce
Discover the secrets behind Mindset-Driven Marketing
Mindset-Driven Marketing is the key to successful marketing, no matter what you're selling.