Join a group of professional, experienced digital marketing experts who work around the globe as a tight-knit team.
We are always growing, and always looking for individuals who would fit well into our virtual team.
We are especially interested in: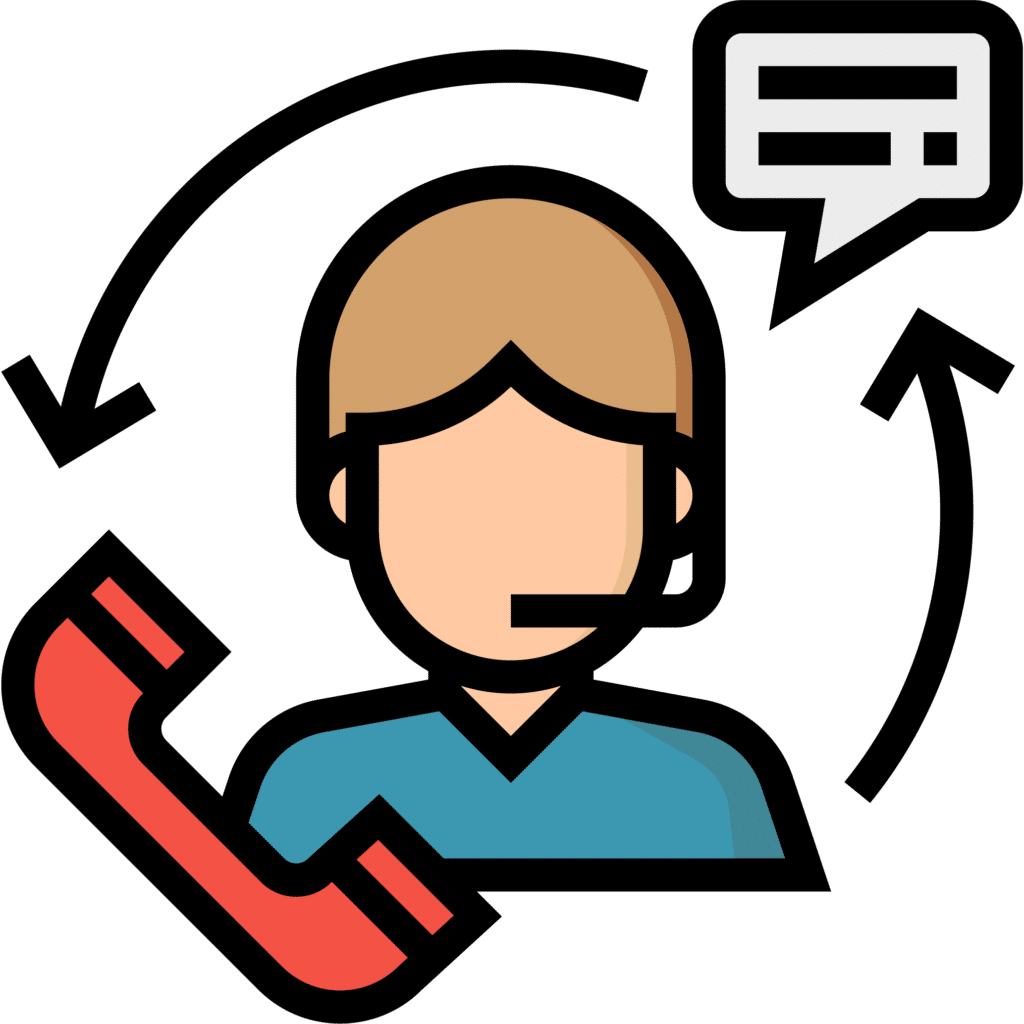 Our Client Success Managers interact daily with clients, other members of the team, and our efficient systems. The hours are flexible, but you will need to stay on top of things so that clients and other team members are never left waiting. There is quite a bit of project and process management involved; the more OCD (yet pleasant) you are, the better.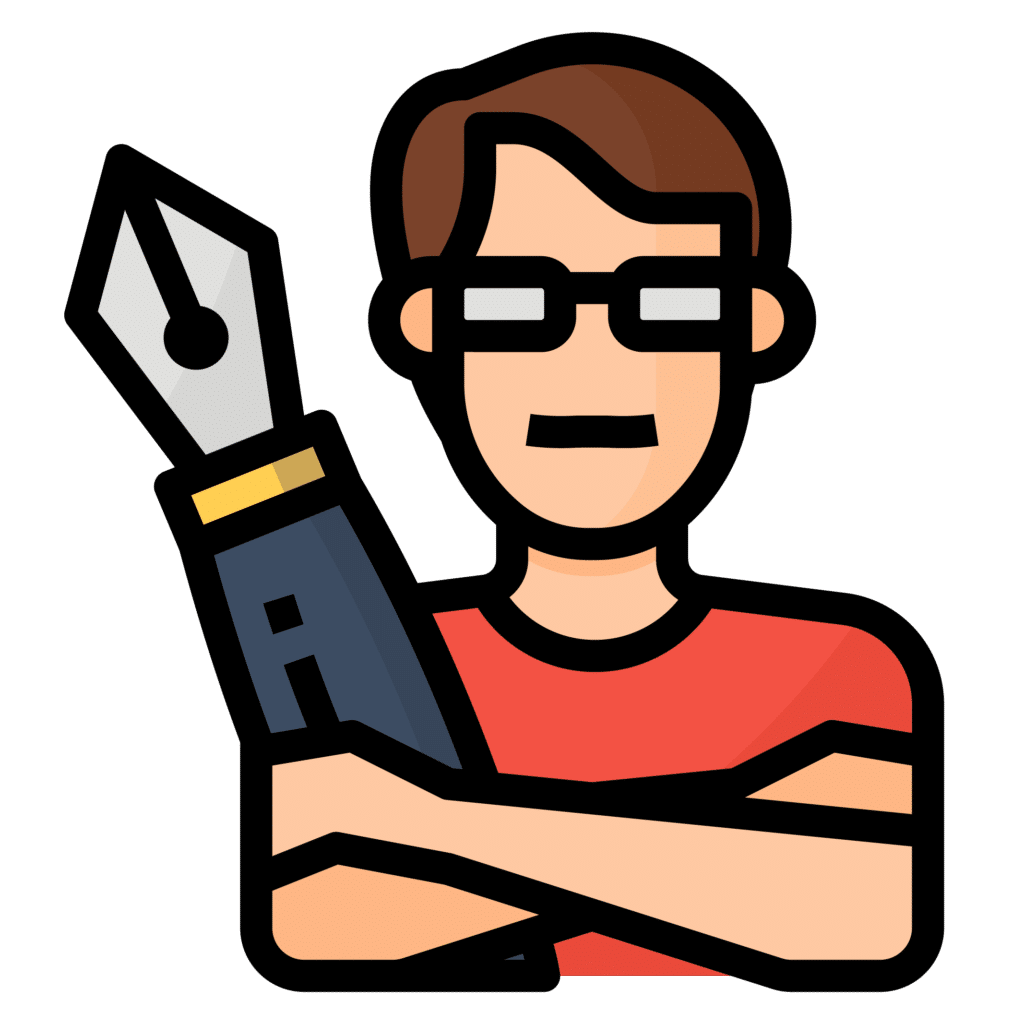 We work with a variety of clients, both business-to-business (B2B) and business-to-consumer (B2C) companies, who offer products and/or services. We have a highly organized process for making sure all articles, pages, and other pieces are driven by best-practice SEO research and methods. Our writers go beyond just putting words on the page; in addition to writing for Google, we make sure that all our pieces answer the questions that customers are asking and are in line with the customer's Mindset during the buying process. We don't sell as much as we educate. So you will be expected to understand what the client is selling, and what the customers find desirable about it. We will need to see samples of your writing in addition to a resume.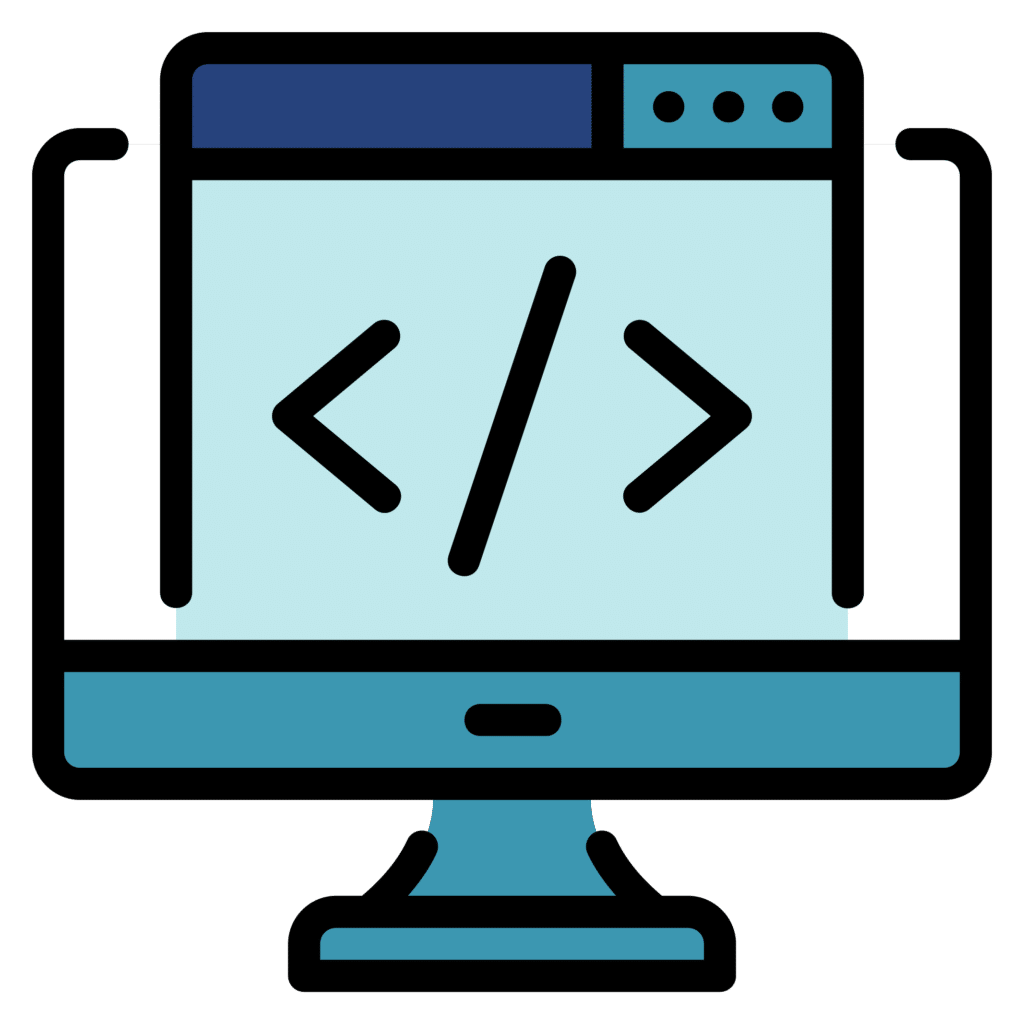 We produce new sites for clients, and we also revise and improve their current websites. There is a combination of frontend and backend work. Most of our clients are on WordPress, but there are a few who are on other systems, such as Shopify. We expect our developers to be experienced in the basics, able to help with all aspects of a given site, and able to efficiently and wisely solve any problems that come up in client sites. It is important that you continue to expand your knowledge, for, as you well know, the platform and tool environment changes constantly. We set realistic deadlines and expect you to meet them. We also don't operate "behind the curtain"; we are happy to educate clients about the technology and methods pertaining to their sites. If you prefer working in a cave, this won't be the best environment for you. 🙂 Also, if a client's site goes down or has a problem, it's all hands on deck until it is resolved. Our clients expect that from us.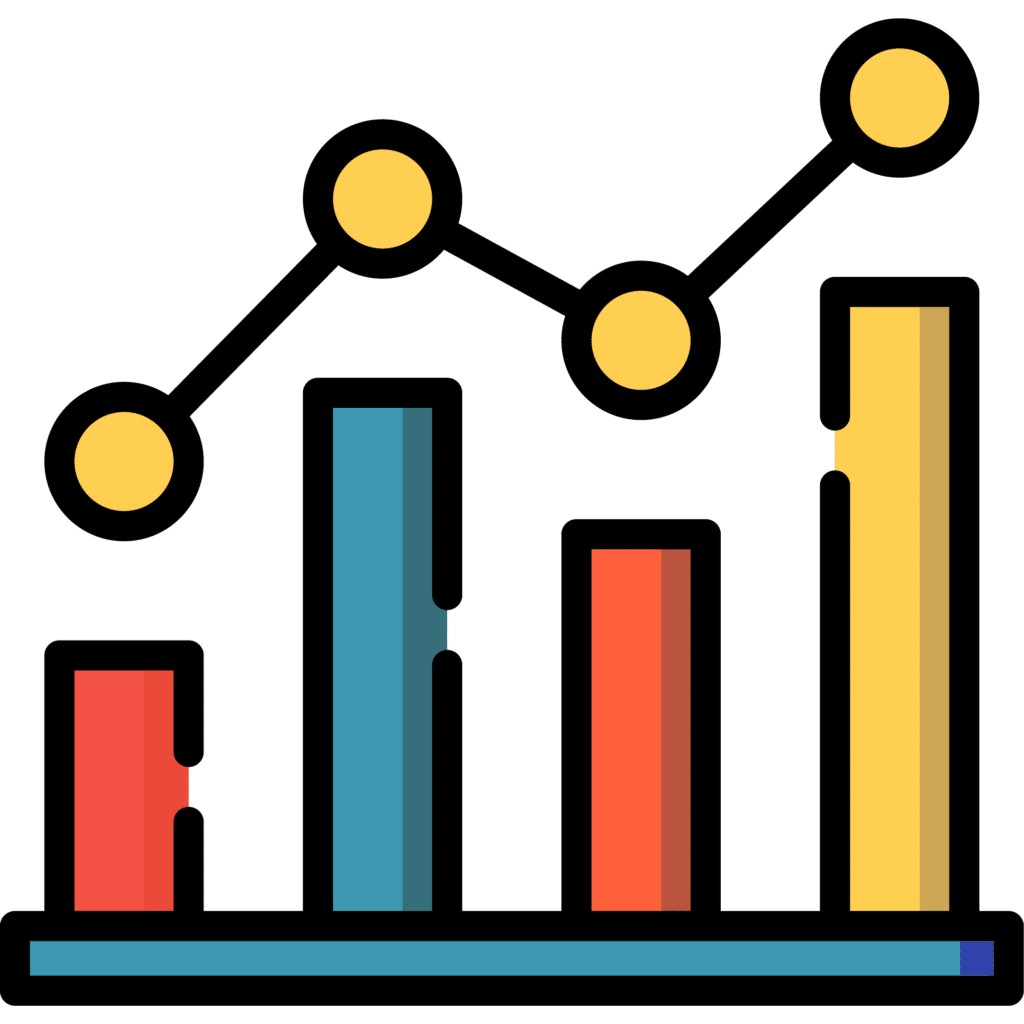 We put a lot of emphasis on research and metrics. Before we start working for any client, Kristin does in-depth customer interviews, so we understand the customer's Mindset when they set out to buy. But in addition, we also conduct competitive research, keyword research, and market research. Once this information is compiled, we use it to drive all of our campaigns, social posts, articles, and site pages. As we continue to help clients, we build tracking and ROI into all campaigns. If you enjoy doing research and gathering, organizing, and reporting on statistics, you can help us continue to grow this aspect of our client services.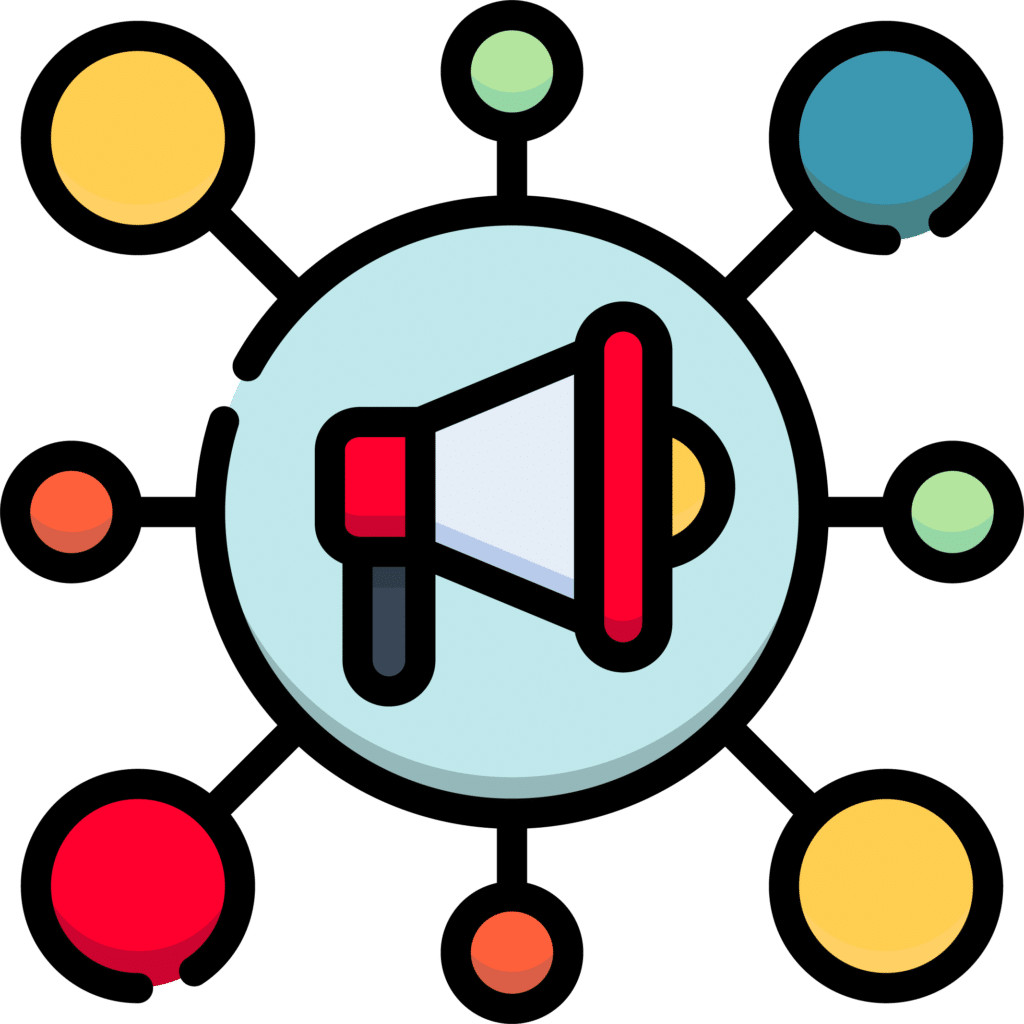 Our clients come to us for a variety of online marketing campaigns, including (but not limited to):
Online Advertising: Google Ads primarily, but also Facebook, Bing, and other online channels. As with developers, the team members who thrive here work closely with clients on business strategy and make constant improvements to the campaigns to meet goals. Campaigns often include retargeting.
Search Engine Optimization: Kristin has taught copywriters all over the world for some of the world's largest companies. We know how to write for humans and Google, and we have a solid, structured approach to search engine optimization. 
Social: We do a lot of social work for clients, taking all forms. We are organized and consistent, helping clients use social to prove their experience, knowledge, and helpfulness. It all contributes to addressing the customer's Mindset and building momentum for campaigns overall.
Directories: If you work in this area, you know how essential it is for clients to have properly populated and up-to-date directory information, particularly in Google. And, of course, particularly for local and/or retail clients.
A note from Kristin Zhivago:
I firmly believe in—and lead with—these tried-and-true management philosophies:
Servant Leadership:
It is my job to serve our clients, of course, but I also want all of our team members to be happy doing their work. So one of my main responsibilities is to make it easy for each team member to get their work done every day. We do this with solid systems and processes; my willingness to be available to answer questions and make decisions each working day; clear instructions; efficient communication; and an ironclad dedication to treating each team member with respect and courtesy. We also have a no-jerk policy, so between no jerk clients and no jerk team members, we are meeting my prime goal of making this a safe place for nice people to work. It's amazing how much you can accomplish when there is no one in the environment making it harder for you to do your job.
The Truth Sets Us All Free:
The truth is the truth. If we make a mistake, we immediately own up to it, explain to the client what happened, and figure out how to keep it from happening again. My husband's "Find It, Face It, Fix It" philosophy removes anxiety from the workplace. We work this way in all situations. Digital marketing is a fast-moving train, requiring careful attention and a realistic attitude. Working this way also removes the ridiculous CYA politics that hamper too many organizations.
Everyone Should Be In Their "Happy Place."
If you are doing what you love all day, life is good. As a revenue coach for all sizes of companies, I did a lot of marketing and sales department turn-arounds. After first interviewing customers—to make sure everything we did was going to be successful—I would meet with each person in the department and ask them: "What do you love to do, and what part of your job do you dislike?" I would then reorganize the department so that each person spent as much time as possible doing what they loved to do. It always worked out; there was always someone who loved doing what the other person didn't love doing, and pretty soon everyone was doing what they loved. I run Zhivago Partners the same way.
Submit your application today for a remote/freelance position: