The inventors of Mindset-Driven Marketing.
Kristin Zhivago, president and founder, has been helping CEOs and entrepreneurs increase their revenue for decades. 
Recently Kristin and her team rolled out the concept of Mindset-Driven Marketing, a way to focus all your offers on the customer's mindset when they set out on their buying journey. Matching offer to mindset results in a very rewarding result: increased sales. 
Kristin has literally written the book on how to sell the way your customers want to buy, and has trained marketers worldwide. She and her team have built a digital marketing machine that works for a variety of industries, products, and services. 
The conversations you'll have with Kristin will provide relief, practical next steps, and inspiration. As clients who have been with her for years will tell you, she is an exceptional managerial resource.
If any of your performance "arrows" aren't going up, we work on them until they do. That's what we think of as the whole point of marketing and sales efforts.
Today's successful marketing demands best-practice approaches and constant attention to the success of those approaches. We all move quickly when something isn't working as it should, improving and experimenting until the arrows start moving in the right direction. 
So many clients come to us after "spending so much and not getting anything for it." You won't have that problem with us, because we keep working on the issue—whatever it is—until your arrows start moving in the right direction.
You get to see what's working — and what we're doing — 24/7.
Our Ops Center client portal is an amazing way to see your stats and marketing activity. We are proud of this, as it gives you "everything you need to know about what's going on" in one place, available 24/7. 

This proprietary client portal gives you an inside look at traffic, conversions, your most popular pages and articles, visitor demographics, channel success (e.g., search engine optimization, paid online marketing, email marketing, etc.), site maintenance, influencer marketing, account-based marketing, and more. 

We have worked closely with clients to give them exactly what is most helpful, providing real-time data that they can view from a variety of perspectives.
You get to work with professional, experienced digital marketing professionals who work as a tight-knit team.
Digital marketing is highly specialized, and changes constantly. We are well past the age of marketing generalists. Only someone who works in a given area every day, and has successfully done so for years, can make the right decisions and consistently carry out the right tasks so your marketing works as well as it can. 
Many digital agencies use the model where there is one "heavy" at the top and many interns doing the work. But interns don't have the experience to know why something isn't working or what would make it work better. The right specialist can make an enormous difference; we've had this proven to us over and over again. 
We find them—so you don't have to. We manage them on your behalf. We support them with ironclad project management systems, and we treat them right. Our team consists of a core infrastructure management team, creative specialists (writers, developers, graphic designers) and channel specialists (online ads, social, content marketing, websites, influencer marketing, account-based marketing, etc.). This guarantees that you have the best people working on all of your marketing efforts.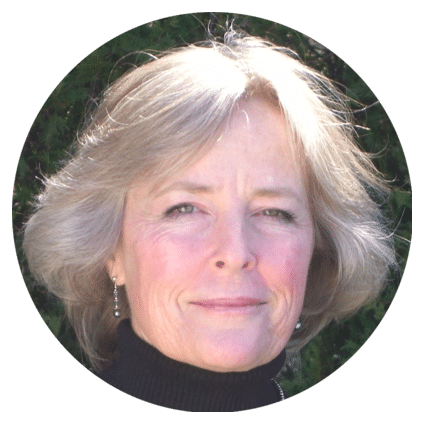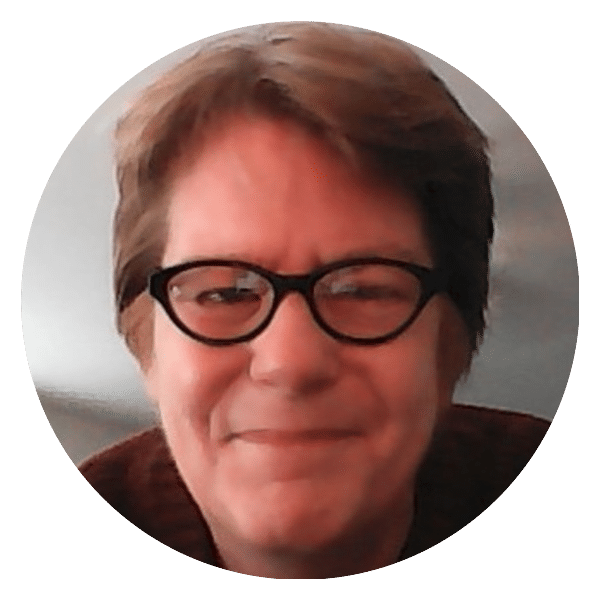 Becky
Client Success Manager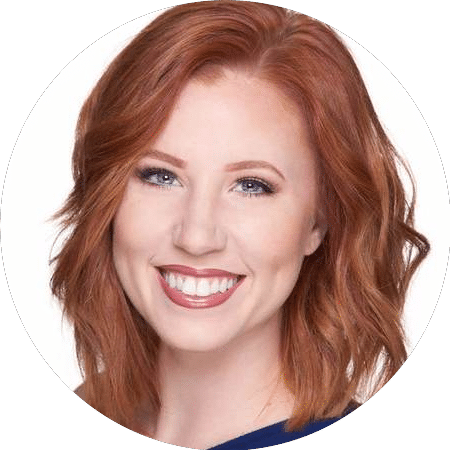 Lindsay
Client Success Manager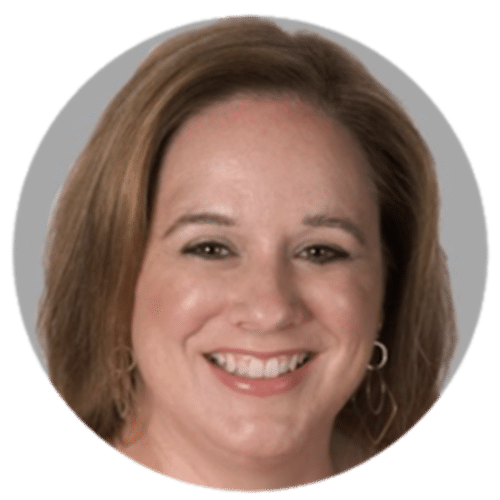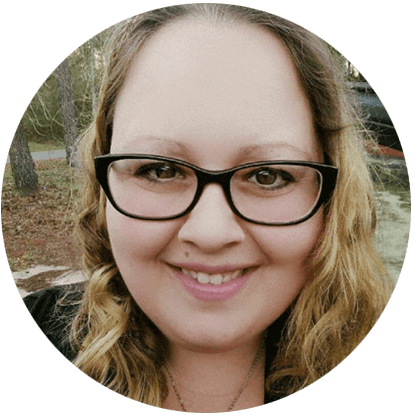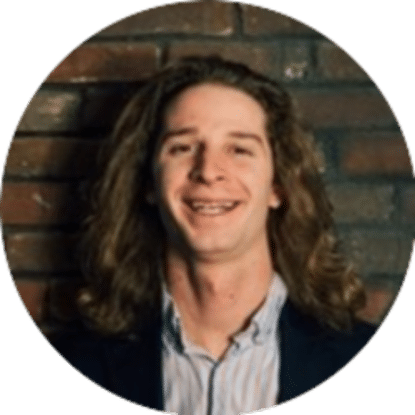 Jordan
Online Advertising & SEO/SEM Analyst
Jessie
SEO, Google Analytics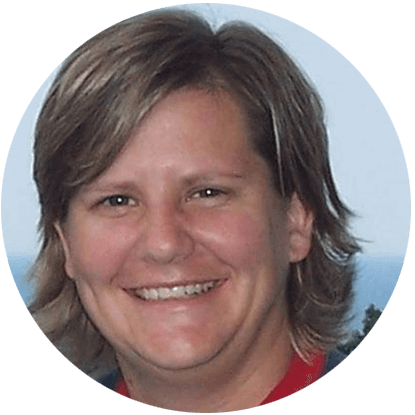 Michelle
SEO, Keyword Research, Quality Assurance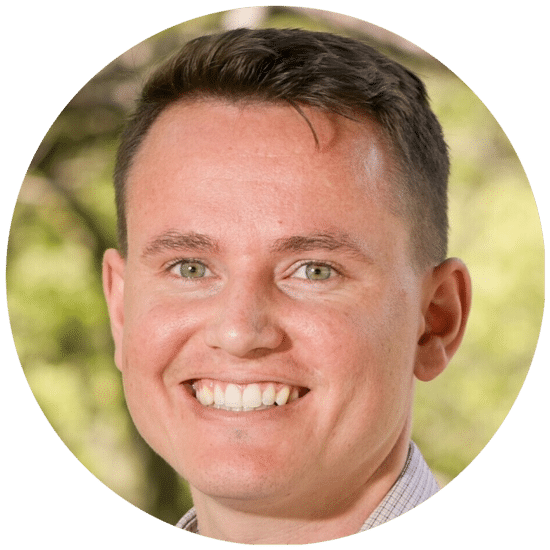 Louis
Online Advertising &
Email Campaigns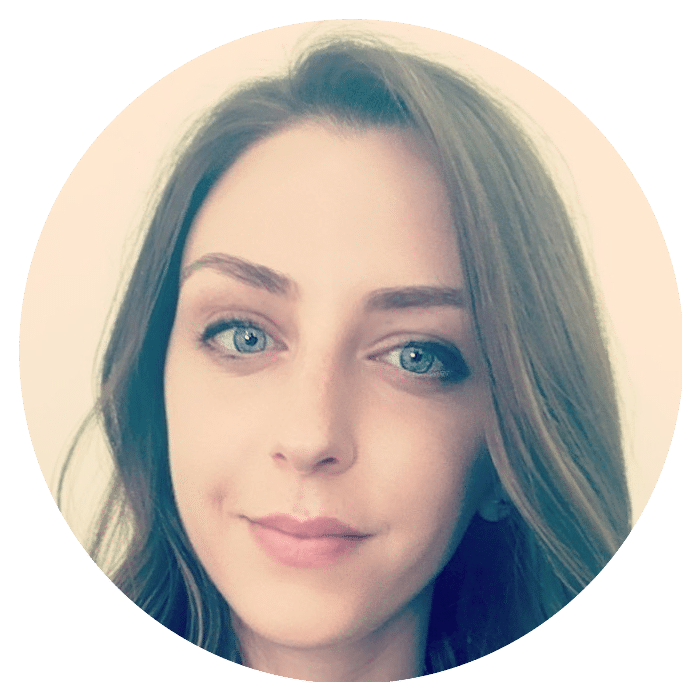 Our systems and processes are amazing.
Yep, that's right. Amazing. Years of being a revenue coach convinced Kristin that most companies fail most often in two areas: not understanding what their customers really want, and not building processes that help customers and workers.
Kristin's most famous quote grew out of this observation—and her efforts to help clients improve their processes:
"Branding is the promise that you make; your brand is the promise that you keep." – Kristin Zhivago
Thanks to our systems, processes, and people, we keep our promises. Every single one, every single day. We have a "Core Infrastructure Team" that builds, works with, and continuously improves our systems. We know where every job is, at every given moment. We have full transparency to clients about what's going on. Team members assigned to a client know the client's goals and strategies, and are updated as goals and strategies evolve.
We also have a method, which Zhivago developed, that makes sure we bring in leads for our clients. Zhivago calls it Mindset-Driven Marketing™ where customer research uncovers the very specific Mindset of the customer while on their buying journey. She and her team then craft an offer aimed at that very specific Mindset, and run that offer in the correct channels for that client and their customers, and the leads start coming in.
You get any marketing help you need—digital and non-digital.
Marketing is mostly digital these days, and we are fully immersed in all digital channels and methods. But there are also plenty of non-digital efforts that must also be undertaken. We often become the virtual marketing department for our clients. We have designed trade show booths, created printed pieces, and helped organize events.
We can also play nice with whomever is already working on your behalf. We know that we're coming into the middle of your marketing movie, and we know how to get along and get things done together.
Whatever it is, we have specialists to work on it. Here are just a few of the things we can help you:
Develop a new site or redesign an existing site
Set up and run campaigns of every sort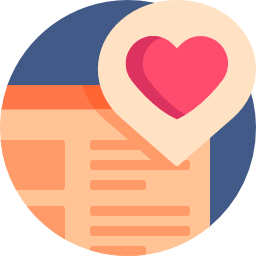 Create content that raises your rankings and brings new prospects to your site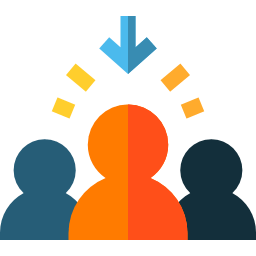 Find new ways to attract and convince customers - including Mindset-Driven Marketing
Help you compete with social media
Help get you in front of both influencers and prospects
Ultimately, we will get all of your marketing moving in one, solid, revenue-producing direction.
That's what we're here for and what we live for.