RECESSION-PROOF YOUR BUSINESS
Yes, it's Possible to Sell & Grow
Even During a Recession
Facing a recession? Don't panic. You can actually sell more during a recession, if you play your cards right.

Inside this Zhivago Mini-guide you'll discover 10 actionable steps you can take right now to make your business recession-proof and start selling again.
RECESSION MINI-GUIDE FREE FOR A LIMITED TIME ONLY
or schedule a free consulting call.
WHO WORKS WITH ZHIVAGO PARTNERS:



A 10-STEP APPROACH TO RECESSION-PROOF YOUR BUSINESS
Have your sales slowed down? Is your industry facing a recession? The business reality is that money is still flowing — and recessions are the perfect opportunity to guarantee your success in the future.
or get a 100% risk-free consulting call.
Here's a sneak peek of what's inside...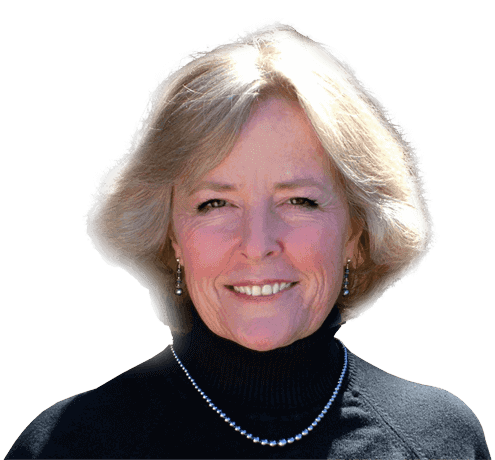 Written by best-selling author and revenue coach Kristin Zhivago — President and Founder of Zhivago Partners.
RECESSION-PROOF YOUR BUSINESS
Discover the exact strategies we use to help our clients generate more revenue and increase new sales even during a recession or industry slowdown.
THE PERFECT AGENCY FOR YOUR MARKET:
Tech Companies

Software / SaaS
Manufacturing B2B / B2C Services
Retail and eCommerce
Is your business recession proof?
It can be - even in the midst of wider, challenging economic circumstances.