WHAT YOU NEED TO KNOW ABOUT SEO
The Truth About SEO:

How Search Engine Marketing Really Works
Is it really possible to get to the top of Google's search engine page for your keyword phrases overnight? What's the real truth about Search Engine Optimization and Search Engine Marketing?
In this no-nonsense guide, revenue coach Kristin Zhivago pulls back the curtain and tells the common-sense, real-life story of how search engine marketing really works. What you can expect, and what you have to do to succeed.
SEO GUIDE FREE FOR A LIMITED TIME ONLY
or schedule a free consulting call.
WHO WORKS WITH ZHIVAGO PARTNERS:



WHAT YOU NEED TO KNOW ABOUT SEO TO MANAGE IT BETTER AND GET BETTER RESULTS
We've tested various types of content, and the content that works the best is the content that your prospective buyers find most helpful. Seems perfectly logical, but it takes just the right combination of writers, editors, and customer-centric strategy. SEO can bring in great leads.
or get a 100% risk-free consulting call.
WHAT YOU REALLY NEED TO KNOW
What Kristin reveals in this guide: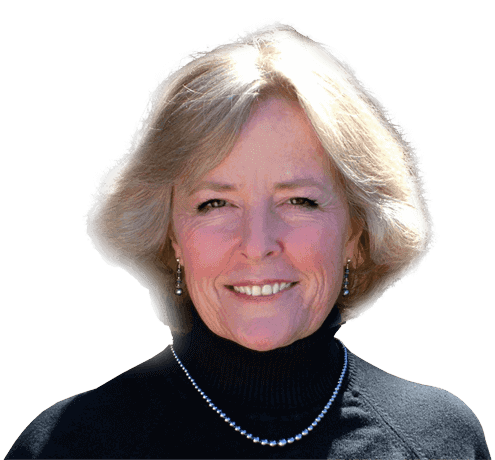 Written by best-selling author and revenue coach Kristin Zhivago — President and Founder of Zhivago Partners.
The Truth About SEO: How Search Engine Marketing Really Works
This guide gets right to the point, so you can manage your SEO efforts successfully.
THE PERFECT AGENCY FOR YOUR MARKET:
Tech Companies

Software / SaaS
Manufacturing B2B / B2C Services
Retail and eCommerce
Want to understand SEO so you can manage it?
This guide clears up any confusion and provides straightforward, immediately usable insights.