Zhivago Partners Digital Marketing Management & Growth Consulting
When you work with Zhivago Partners, there are two things you get that the usual "digital agencies" and "digital specialists" can't give you:
1. You get your own personal revenue coach.
Kristin Zhivago has helped literally hundreds of CEOs and entrepreneurs grow their companies. She is a true market positioning strategist, helping you distinguish yourselves from competitors and making it easy for customers to find you, appreciate you, and buy from you. During her career, Zhivago has helped companies launch and market industry-changing technologies such as computers, spreadsheet technology, email, voicemail, manufacturing systems, computer-aided design, cellular and telephonic systems, medical systems, and chip-based sensing systems, to name a few. She has interviewed thousands of customers and hundreds of partners.
Lately Zhivago and her team have been seeing gratifying results using a concept she calls "Mindset-Driven Marketing™," where—through direct conversations with customers—they find the customer's specific Mindset when going through the buying journey. They then craft offers that appeal to that Mindset. The results are dramatic. One client, in the travel industry, was suffering through the COVID lockdown period. Zhivago and her team addressed the specific Mindset, and leads started to pour in. This client got more than 100 leads in one month, at the peak of the lockdown.
2. All services are performed by digital marketing specialists, but they work as a team.
This is why we call ourselves a "digital marketing management" company. You get the best of the best, professionals who are in the thick of it, people who care about doing it right, and who keep up with the latest digital marketing platforms, tools, and techniques, day in and day out. All specialists are chosen for their experience, attitude, and desire to get it right. But you also get ironclad processes and systems, managed by Zhivago and her Core Infrastructure Team, which support the efforts of all team members—and make it easy for us to collaborate. Your marketing efforts are carried out in all channels by people who know what they are doing, and who are all on the same strategic page. Every aspect of every effort lends momentum to all other aspects.
This combination of strategy and specialists, all working together, is unique, and we are thrilled to be able to offer it to you.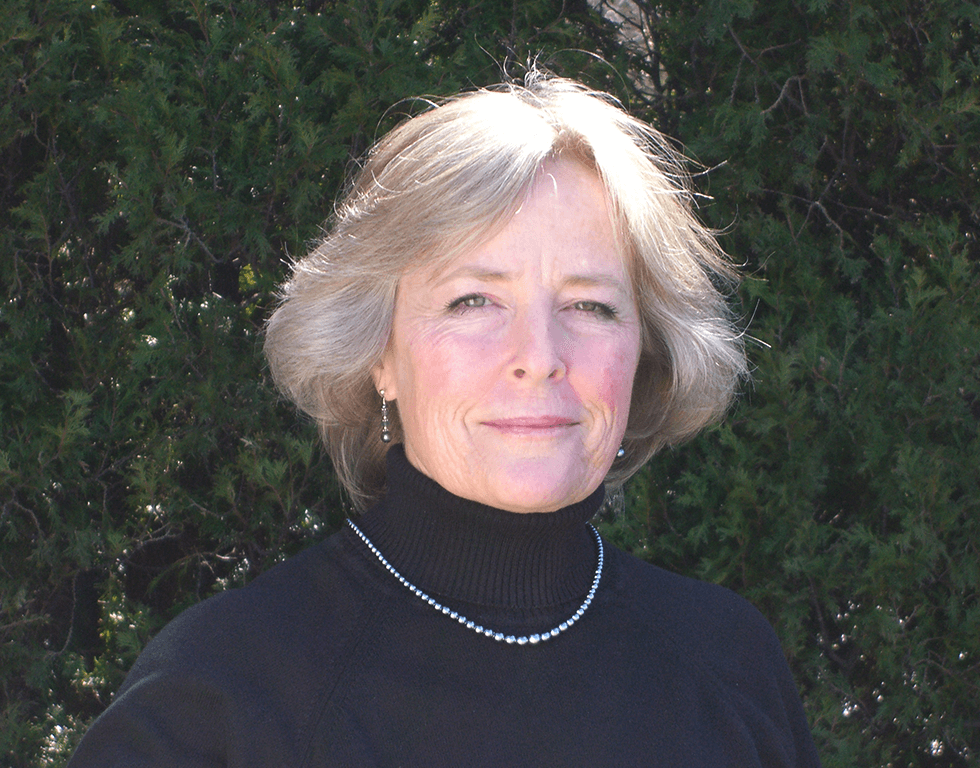 Revenue Coach, Best-selling Author, President & Founder of Zhivago Partners
Kristin's Background
Author of the 5-star book, Roadmap to Revenue: How to Sell the Way Your Customers Want to Buy
Was one of the first in the marketing field to start looking at selling from the buyer's perspective
Speaker and blogger, podcasts, keynotes, and workshops
Started out as the first woman to sell machine-shop tools in the U.S., and has been learning everything she could about selling and tech ever since. Founded her own high-tech marketing agency in Silicon Valley, then was a Revenue Coach for companies around the world for a number of years, then co-founded another digital agency in 2014.
Founded Zhivago Partners, a digital marketing management firm, in 2017
A Note From Kristin
I get up every day thinking how we can help our clients sell more – and, frankly, how to make marketing and sales WORK. That's what I live for. It's all-consuming. Any of our clients will tell you—clients I've worked with for decades—that their success really matters to me, on a personal level.
I love our clients; business owners who have risked it all, have built great companies, and are now struggling with the new mobile- and Google-driven marketing environment. It's a new world, one with its own rules and structure. It's not impossible, it's just different. It can be mastered.
I love marketers who are working their tails off and who appreciate reliable and dedicated help.
I love working with my team. I have never had a more pleasant working experience in my life; every single person is conscientious, courteous, curious, and dedicated. 
I love my clients' customers—people who are trying to solve a problem or meet a need, and who are very frustrated about all of the ways that sellers make it difficult to buy. Ironically, people want to buy stuff. It's the sellers who get in the way.
We know, as buyers, what we want. As sellers, we think we know what customers want. But we are often mistaken. That is the single largest problem with marketing today, one that we are determined to solve, one company at a time.