SALES & DIGITAL MARKETING THAT ACTUALLY GENERATES REVENUE
Ka-ching — That's the sound we make happen for several mid-sized companies on a daily basis. From integrated campaigns to sales pipelines to marketing automation, Zhivago is where growth happens.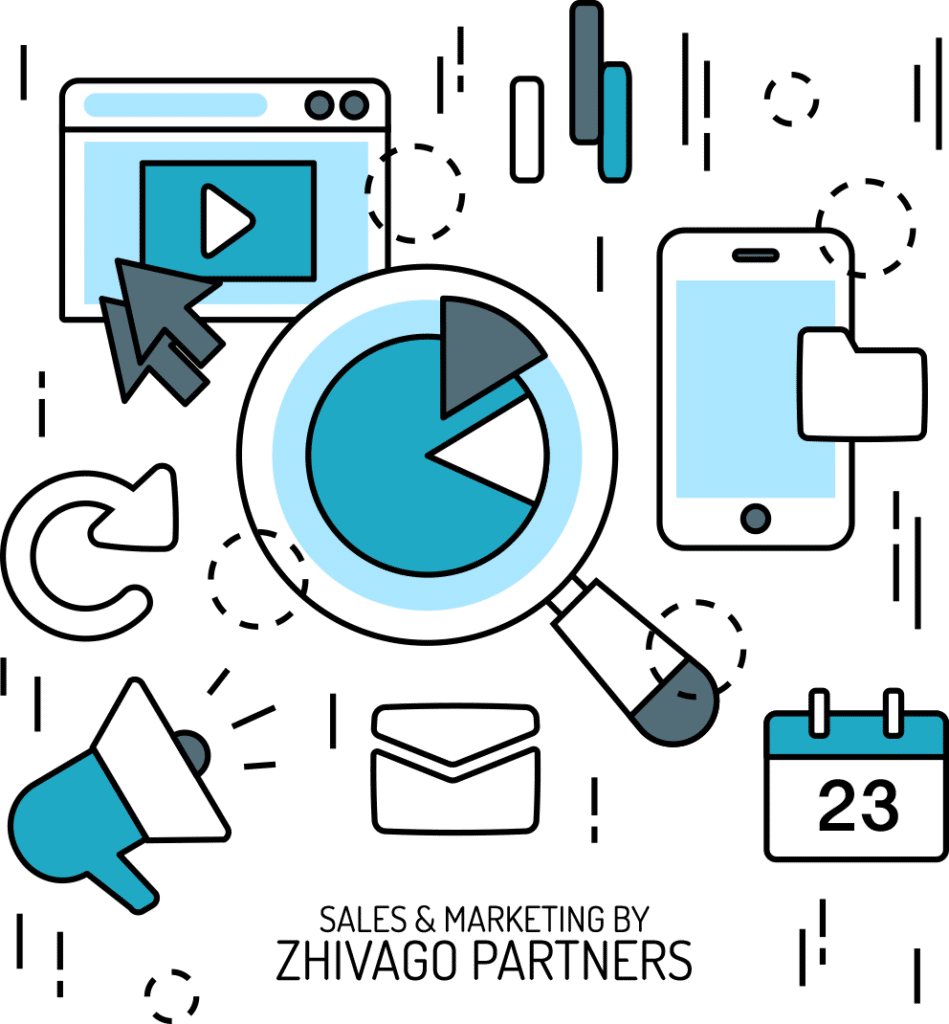 WHO WORKS WITH ZHIVAGO PARTNERS:



Goal-driven, Customer-centric Sales and Digital Marketing
The Zhivago team takes care of everything and helps you...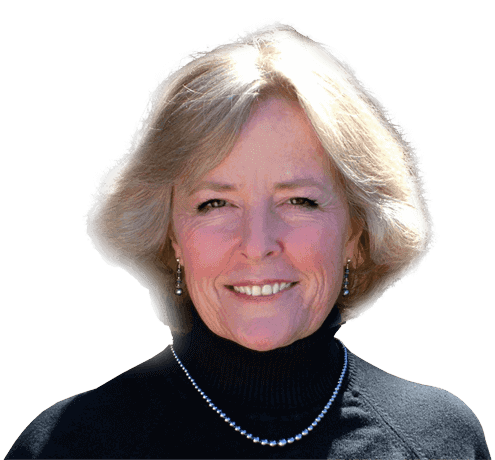 Hop on a complimentary call with Kristin Zhivago, President of Zhivago Partners, and pick her brain for 30 minutes.
Discover how successful your sales and marketing could be...
Schedule a complimentary 30-minute consulting call today.
Here are all the ways we can help you grow
Click on any of the services to learn more
GROW YOUR REVENUE WITH ZHIVAGO
Yes, it's Possible to Sell & Grow
Even During a Recession
Facing a recession? Don't panic. You can actually sell more during a recession, if you play your cards right. Inside this Zhivago Mini-guide you'll discover 10 actionable steps you can take right right now to make your business recession-proof and start selling again.
DOWNLOAD THE MINI-GUIDE FREE FOR A LIMITED TIME ONLY
or schedule a free consulting call.