What is "digital marketing management?"
What you really need, and what you have probably gotten in the past, are almost certainly two different things.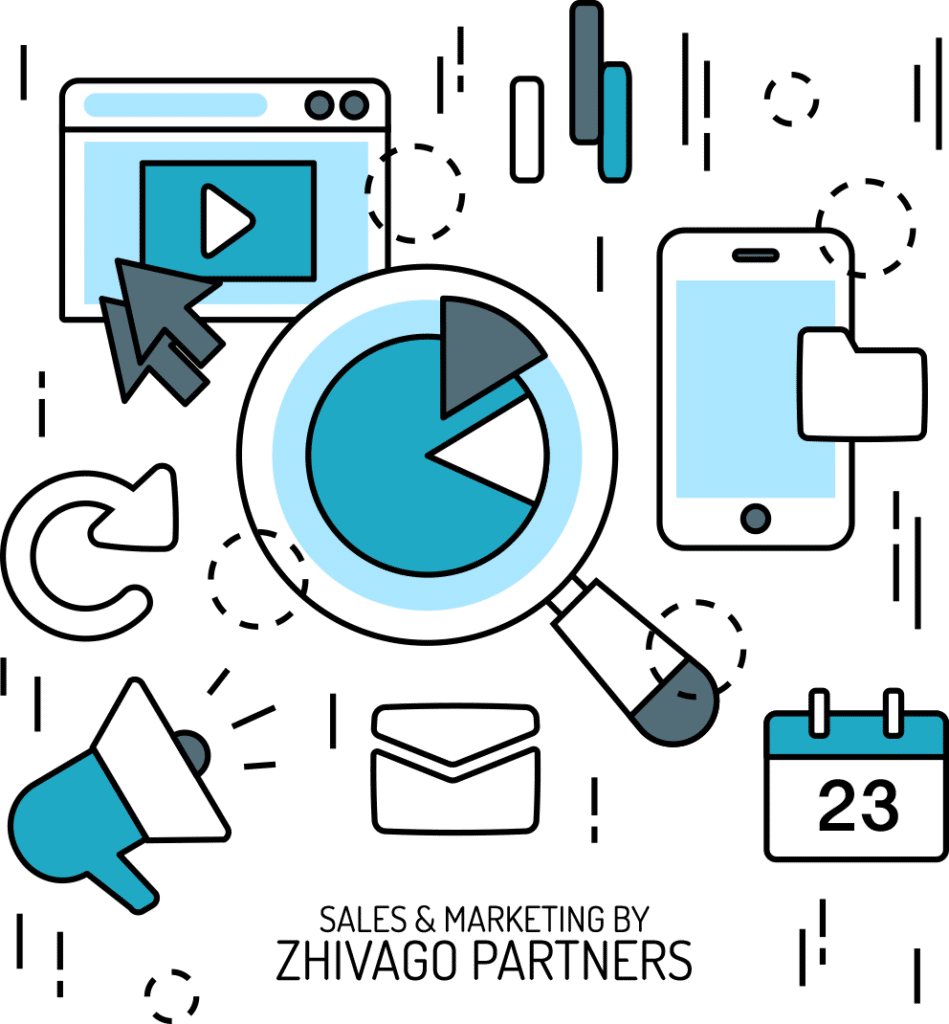 WHO WORKS WITH ZHIVAGO PARTNERS:



You can buy digital marketing services from several vendors. But you will probably end up frustrated, like so many clients who have come to us after they tried that method. They struggled with: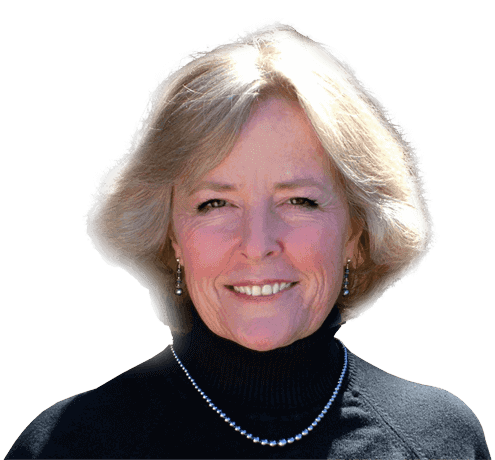 Hop on a complimentary call with Kristin Zhivago, President of Zhivago Partners, and pick her brain for 30 minutes.
It's hard enough to succeed in digital marketing without these barriers standing in your way.
What you need is well-managed group of professionals, who are very good at what they do, but work as a unified team led by a strong leader who gives them an infrastructure and culture in which they can do their very best work. 
That's what we've built here at Zhivago Partners.
We work hand-in-hand with our clients to improve their revenue. Our systems and processes allow us to work efficiently; our culture is one of open and supportive communication; and we keep our eyes constantly on the revenue goals. 
Our clients all have their own strengths, systems, and teams. We know we are coming into the middle of their movie, and we can adjust our actions to best support their ongoing efforts, while adding our strengths to the mix.
Every client gets the full benefit of:
Kristin Zhivago has been helping CEOs, business owners, and entrepreneurs increase their revenue in some of the world's fastest-moving and most competitive marketplaces for years.
She's seen it all and solved the toughest problems all managers face while trying to increase sales. You get the full benefit of her experience and wisdom as we work together.
Zhivago "wrote the book" on "how to sell the way your customers want to buy." She learned, while helping hundreds of company leaders, that the customer's Mindset when they set out to buy is the most important factor in the success—or failure—of a selling effort. She learned how to identify and define the customer's Mindset, bring her findings and recommendations back to clients, and then work together to leverage that knowledge. The result is higher sales. 
Zhivago Partners also conducts extensive competitive research, including the keywords that competitors are being found for (and receive "clicks" for). This research feeds into the content marketing and search engine optimization services that the agency provides.
Channel Professionals:
Organic Search
Pay Per Click 
Social Media
Influencer Marketing
Account-Based Marketing
E-mail marketing
Creative Professionals:
Writers
Web Developers
Graphic Designers
Data Analysts
Dashboard Builders
The result is what we call "digital marketing management." We manage our team and work with your team to create a revenue-generation machine.
Discover how successful your sales and marketing could be...
Schedule a complimentary 30-minute consulting call today.
Here are all the ways we can help you grow
Click on any of the services to learn more
GROW YOUR REVENUE WITH ZHIVAGO
Yes, it's Possible to Sell & Grow
Even During a Recession
Facing a recession? Don't panic. You can actually sell more during a recession, if you play your cards right. Inside this Zhivago Mini-guide you'll discover 10 actionable steps you can take right right now to make your business recession-proof and start selling again.
DOWNLOAD THE MINI-GUIDE FREE FOR A LIMITED TIME ONLY
or schedule a free consulting call.