WRITTEN FOR TECHNICAL BUSINESS LEADERS
Why Isn't My Marketing Working? Because you're not running it like an engineering project.
Business leaders with a technical background see marketing as illogical and "light." It just doesn't make any sense. So they try a variety of methods and professionals, and are underwhelmed at the results.

But marketing can work. So what's wrong?

Revenue coach Kristin Zhivago has worked with hundreds of technologists. In fact, it's the reason she got into marketing years ago in Silicon Valley. She wanted to help them succeed in the marketplace. She helped bring to market all the technologies we take for granted today, and she also learned the secret to making marketing work.

This guide reveals the method. It's logical. Just like you.
MARKETING WORKS GUIDE FREE FOR A LIMITED TIME ONLY
or schedule a free consulting call.
WHO WORKS WITH ZHIVAGO PARTNERS:



Engineers can make good managers of marketing when marketing makes sense
You're selling to customers, right? So why not treat this as an engineering project and do your research? Find out what they want to buy from you, and how they want to buy it, then build your campaign around that info? It makes so much sense . . . and it does work.

Revenue coach Kristin Zhivago has worked with literally thousands of engineers and other technologists in the course of her career, helping sell and market their products and services. She loves working with technologists because they love it when things make sense. And sales and marketing does make sense when it's done right. This guide lays out the method.
or get a 100% risk-free consulting call.
Here's a sneak peek of what's inside...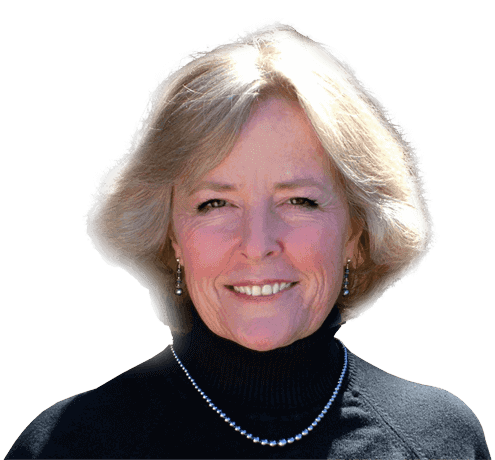 Written by best-selling author and revenue coach Kristin Zhivago — President and Founder of Zhivago Partners.
Isn't it time your marketing worked? Check out the guide.
Marketing done right makes sense. See for yourself, in this informative guide.