– How to Sell the Way Your Customers Want to Buy –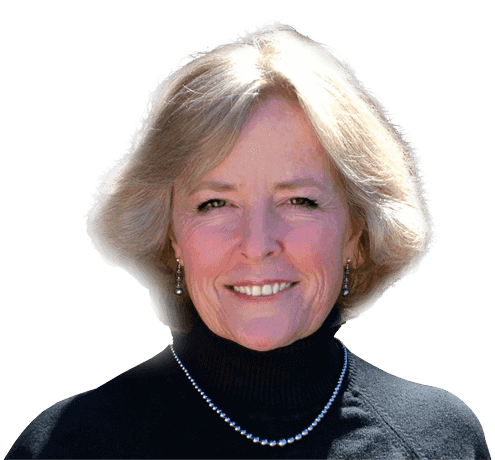 There is a
proven way

to increased revenue...

Revealed by a
world-renowned

revenue coach
Get 75% off the best-selling book
- KRISTIN ZHIVAGO -
---
Kristin Zhivago understands customers — what they want from buyers, how they buy, and how to sell to them successfully — better than just about anyone on the planet. Her experience, insights, and methods spring from decades as a "revenue coach," helping hundreds of CEOs and entrepreneurs grow their companies. She has interviewed thousands of customers in the course of her work. In this book, she reveals the method for making "The Shift" from being company-centric to customer-centered, so that your company's actions support — rather than frustrate — your buyers as they try to buy your product or service. "We know, as buyers, that usual marketing and selling methods don't work for us. As sellers, though, we do all of those things that irritate buyers and literally push them into the arms of our competitors. The difference is in knowing what our customers want, not just guessing," says Zhivago. Roadmap to Revenue gives you all the tools you need to start making it easy for customers to find you, understand and appreciate what you're selling, and buy from you.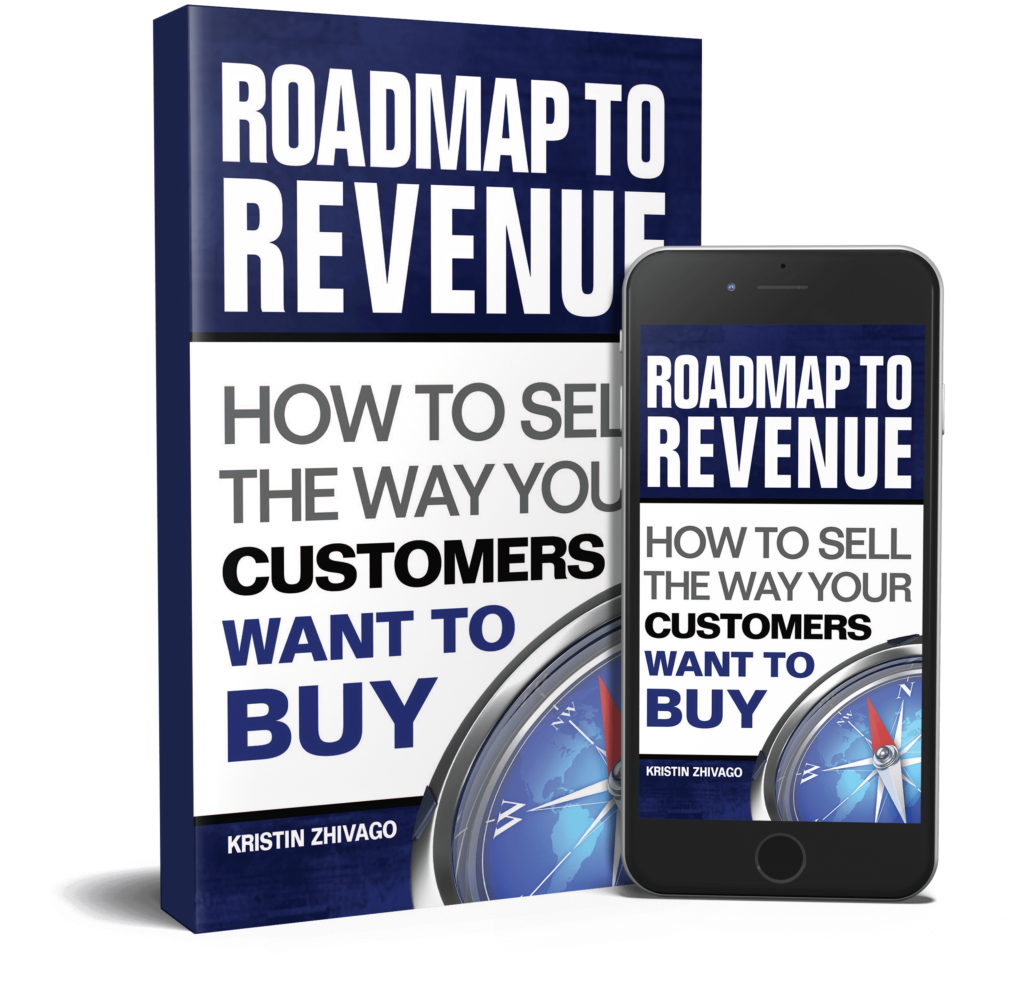 Limited-time super sale! Get 75% off today.
---
"Roadmap to Revenue is one of those books that will help you build your marketing strategy and system around creating a customer experience that just resonates so that your customers choose you."
---
"I have many books on marketing, sales, service, customer experience, and CRM. This is one of the most useful, practical books that I have read."
---
"This is a wonderful book. I own it in hardcover and Kindle editions. I've read it cover to cover at least four times. I've highlighted it to death and have taken extensive notes. I've also bought it for clients and friends."
Named one of the
Top 6 Marketing & Sales
Books by
Forbes
Roadmap to Revenue: How to Sell the Way Your Customers Want to Buy will change your mindset from "seller" to "buyer." You will understand how to find out what your customers really want from you and how they want to buy it. All of your marketing and sales efforts will become more effective.
Roadmap to Revenue: How to Sell the Way Your Customers Want to Buy