Our team has done some incredible work. These are real projects completed by our designers and videographers – who work within our system to give you exactly what you need to grow.
Understanding your customers is paramount, but it's more nuanced than simply who they are and what they buy. Rather, how they feel, that emotional connection they have with your brand and your products plays a big role as well. I take this into account and craft this added layer of emotion into all my designs for websites, brands, and marketing campaigns. Creating that deeper emotional connection has shown, in my experience, to play a vital role in whether your customers decide to buy from you not. Real marketing isn't about tricks and sales techniques, it's actually grounded in empathy and understanding of your customers' true needs and desires.
Marketing that's creative and detail-oriented elevates any brand. Aesthetics that speak the language of your customers and company are essential to the growth of your business. Liza's dedication to designing work that is refined and professional will strengthen your marketing and support your company's goals.
Websites are the storefronts of today's world — potential clients coming and going, and making decisions based on what they see. Beyond simply educating them about your services or products, what values does your website convey about your organization? To thousands of potential clients shopping online, going storefront to storefront, and discovering your brand for the very first time, the quality of your website is a direct reflection of the quality of your services and products. Ultimately, your storefront has less than 30 seconds to convey your values and make a great first impression. Let's make sure it's extraordinary.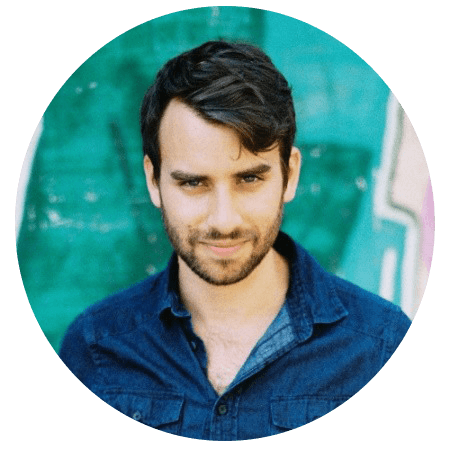 Why can't B2B videos be more like B2C? Why can't a video producer come up with a super professional video at a reasonable price? Is there a videographer out there who can represent me properly - and what we're doing here at our company - in a way that will resonate with my customers? These are the problems we solve, every single day. Now that you know Mike, the answer is yes–there is someone who can do that, from conception through production and into distribution.