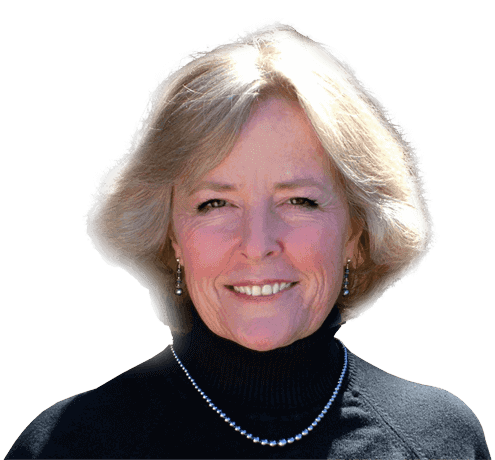 Kristin Zhivago,
President
WE HELP YOU SELL THE WAY YOUR CUSTOMERS WANT TO BUY
Grow your business with world-class Digital Marketing Management and Revenue Coaching for mid-sized companies.
WE HELP YOU GROW WITH CUSTOMER-CENTRIC, DATA-DRIVEN MARKETING
Digital marketing done right — the ideal mix of channels with content tailored to your customers, product, and industry.
Click on any of the services to learn more
or schedule a free consulting call.
❝ Zhivago Partners is the only part of our company that's irreplaceable. They understand that in order for marketing to work, the entire company needs to be strong and focused, from management on down. As needed, they'll put you on the path to victory by amping up what you do well and unmooring the rest from mediocrity, complacency, and indecision. They are no-nonsense, tell-it-like-it-is, and all about getting things done. I've simply never encountered another company or founder that is so singularly focused on the success of their customers. Good luck finding another marketing agency that does that. ❞
Vice President, ServerLIFT Corporation
❝I admit, I was hesitant, but Zhivago Partners had done such an outstanding job for us with SEO and other income-building advice for my company to grow online that I agreed to try their recommendations for pinpointed Facebook advertising and Google Ads. Both programs have generated an astonishingly high number of inquiries. I am very glad I listened and agreed to try both marketing campaigns. The inquiries are coming in from the contact form on the Facebook ads, chat from Facebook and our website, the landing pages for the Google Ads, our website contact form, and even by phone. I am impressed with how pinpointed the ads are, carefully crafted by Zhivago Partners. They've taken the time to learn all about our business and where new potential clients could be found. It's exactly who we want to attract. We have increased our company income with new clients since we started these marketing programs and are very pleased. ❞
Owner, Northrop-Johnson Yacht Charters Newport
THE PERFECT AGENCY FOR YOUR MARKET:
Retail and eCommerce
eCommerce

Software / SaaS

Software
Manufacturing
Tech Companies B2B / B2C Services Services
Who we work with and what we do for them.
Here's our founder and president, Kristin Zhivago, talking about the kinds of clients we work for and what we do for them. Kristin and her team of talented professionals, backed by strong systems and processes, focus every day on one thing: generating qualified leads for our clients. We work with clients to develop a revenue-growth strategy based on real customer input, and a deep understanding of what people want to buy and how they want to buy it. We then create and continually improve digital marketing campaigns that bring in the right kinds of leads.
If you could benefit from the care and efforts of this dedicated team, feel free to schedule a free 30-minute consulting call with Kristin.
With three different businesses under one umbrella, we have a lot of moving parts. Kristin and her team keep it all together, and growing, with grace and agility. We couldn't do it without Zhivago Partners.
- Frank Zinghini, CEO, the Applied Visions companies
What is the key to succeeding in business no matter what?
Download the mini-guide with a 3-step approach to tackle virtually any roadblock.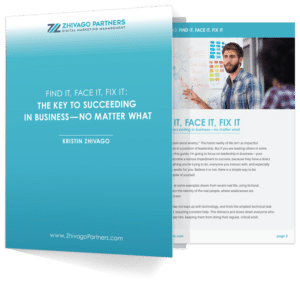 Smart B2B and B2C companies trust us to manage their marketing.
Our campaigns tackle every stage of your pipeline from outreach, to lead generation, to interaction and nurturing — revenue-generation made simple.

Here's your new team — some of the world's best Data Analysts, Web Developers, Writers, Designers, SEO Wizards, and Project Managers working to achieve your goals.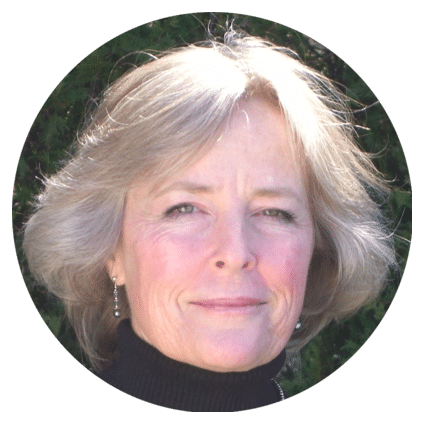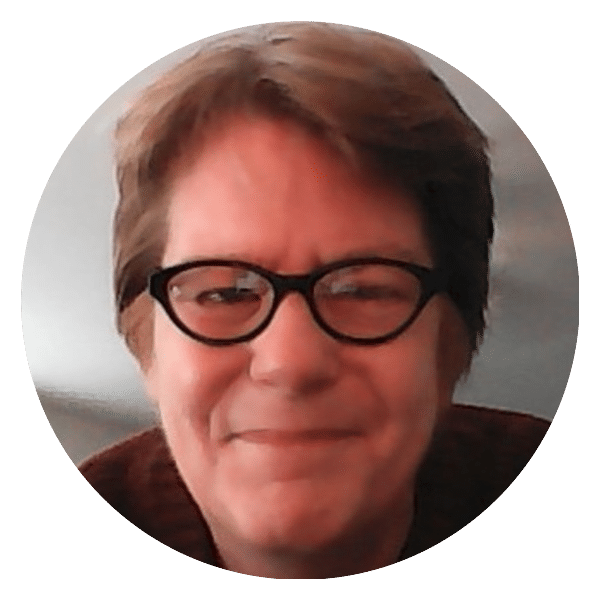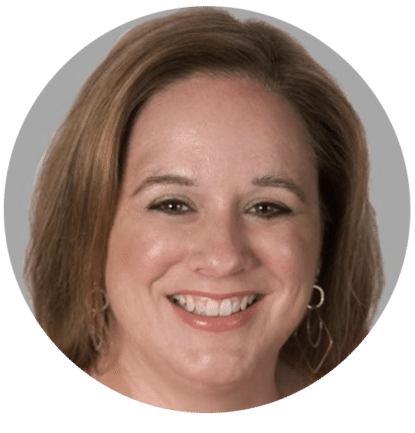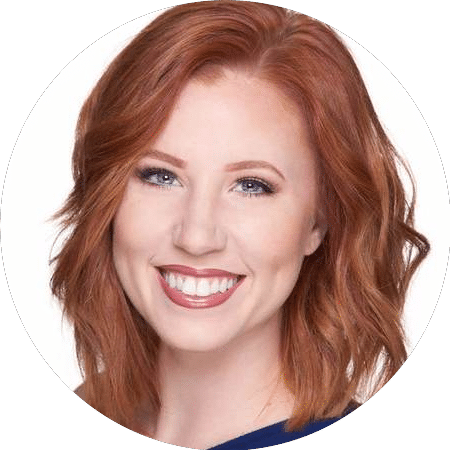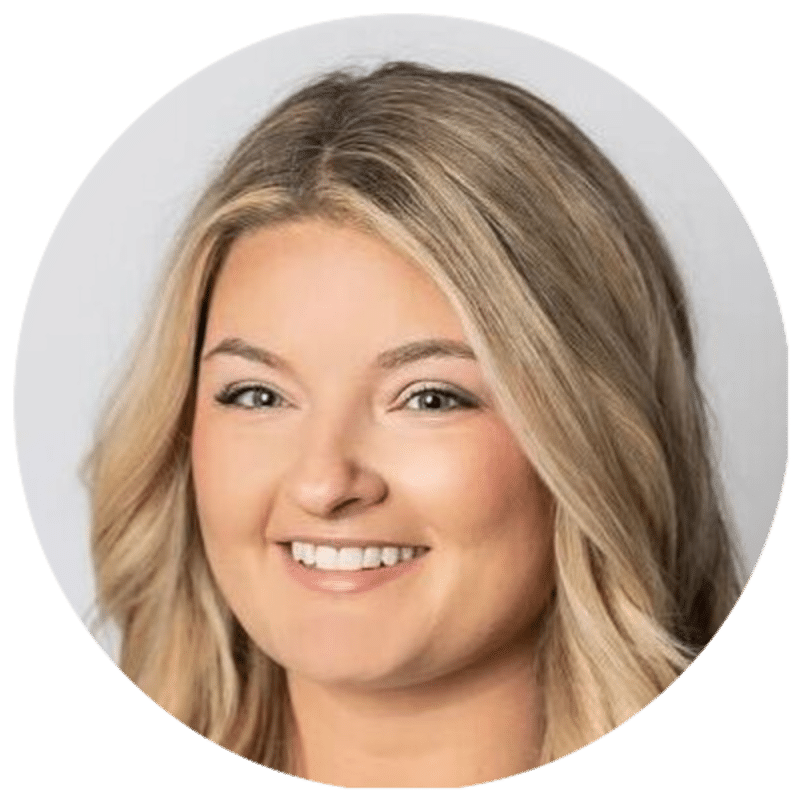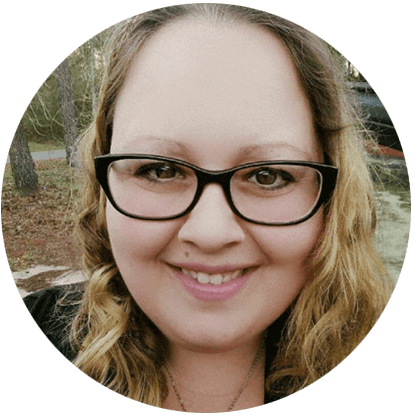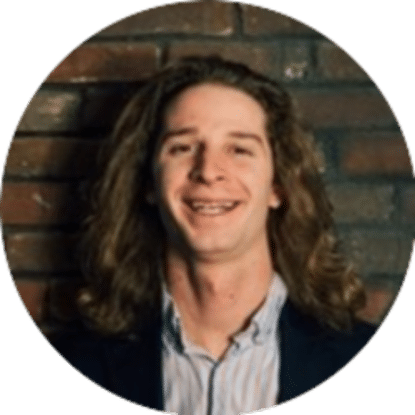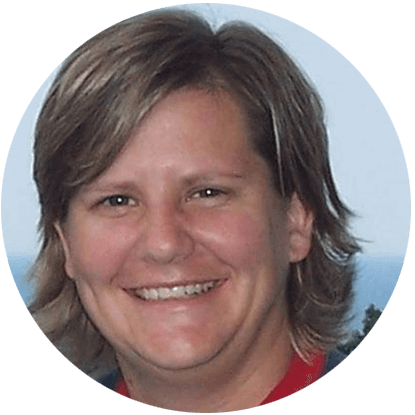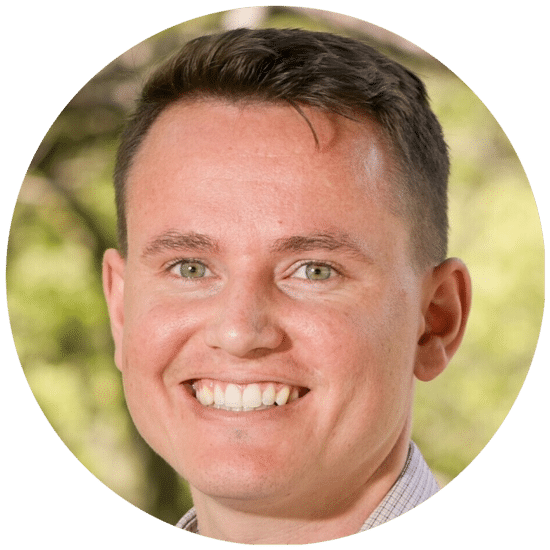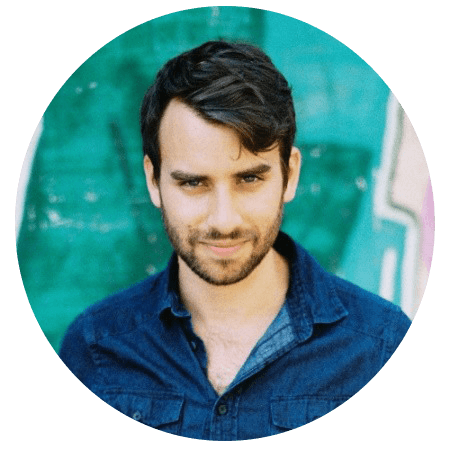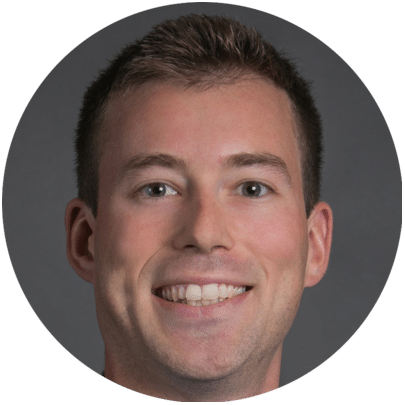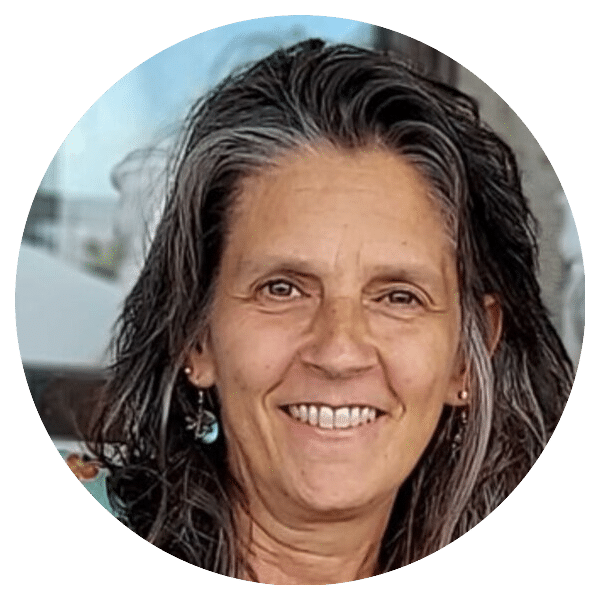 In this one-of-a-kind revenue-growth how-to book, Revenue Coach Kristin Zhivago lays out the method that she has used to help hundreds of CEOs, Business Owners and Entrepreneurs reverse-engineer their successful sales so they can manufacture new sales in quantity.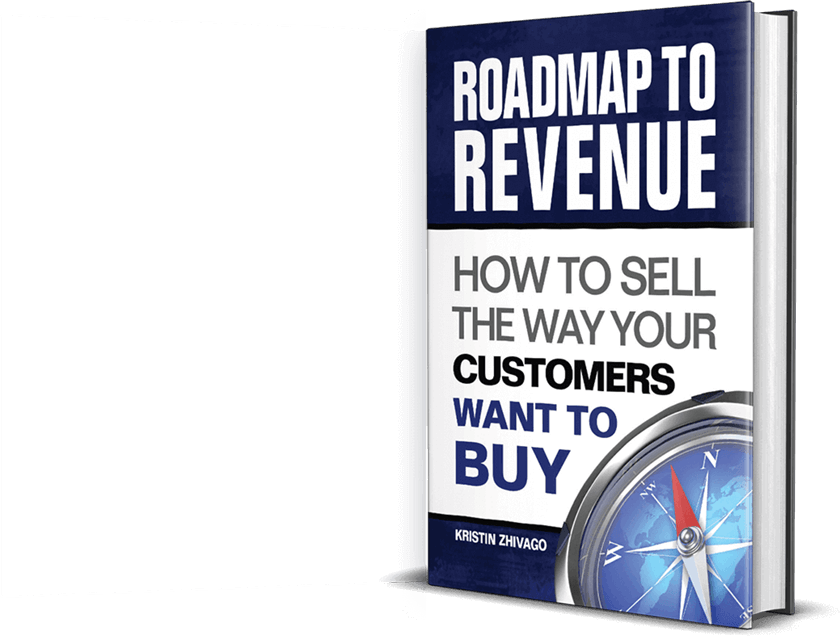 Consistently Rated 5-Stars
by Business Owners & CEOs